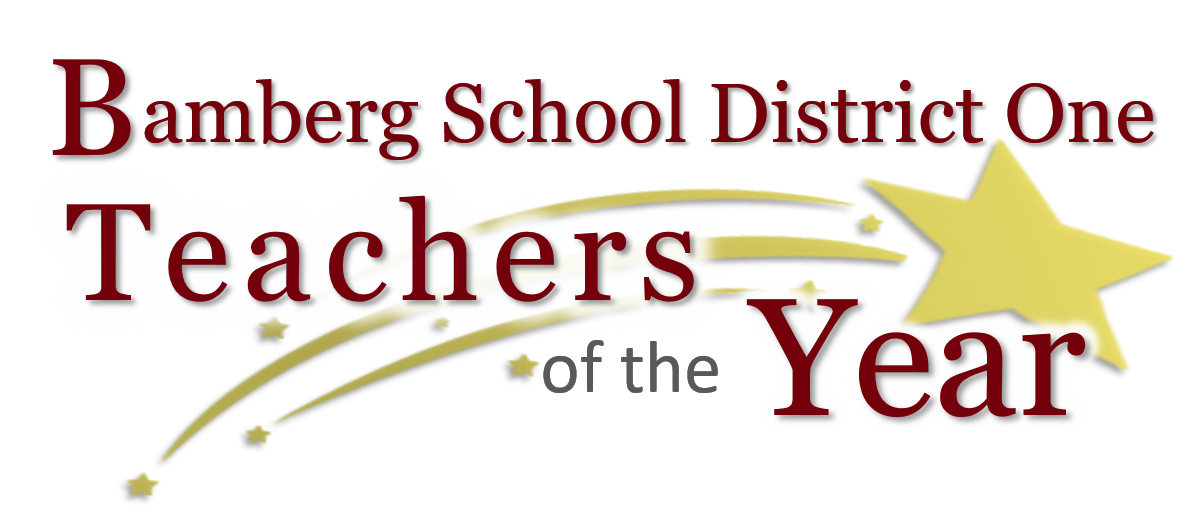 Sarah Catherine Williams
Bamberg School District One Teacher of the Year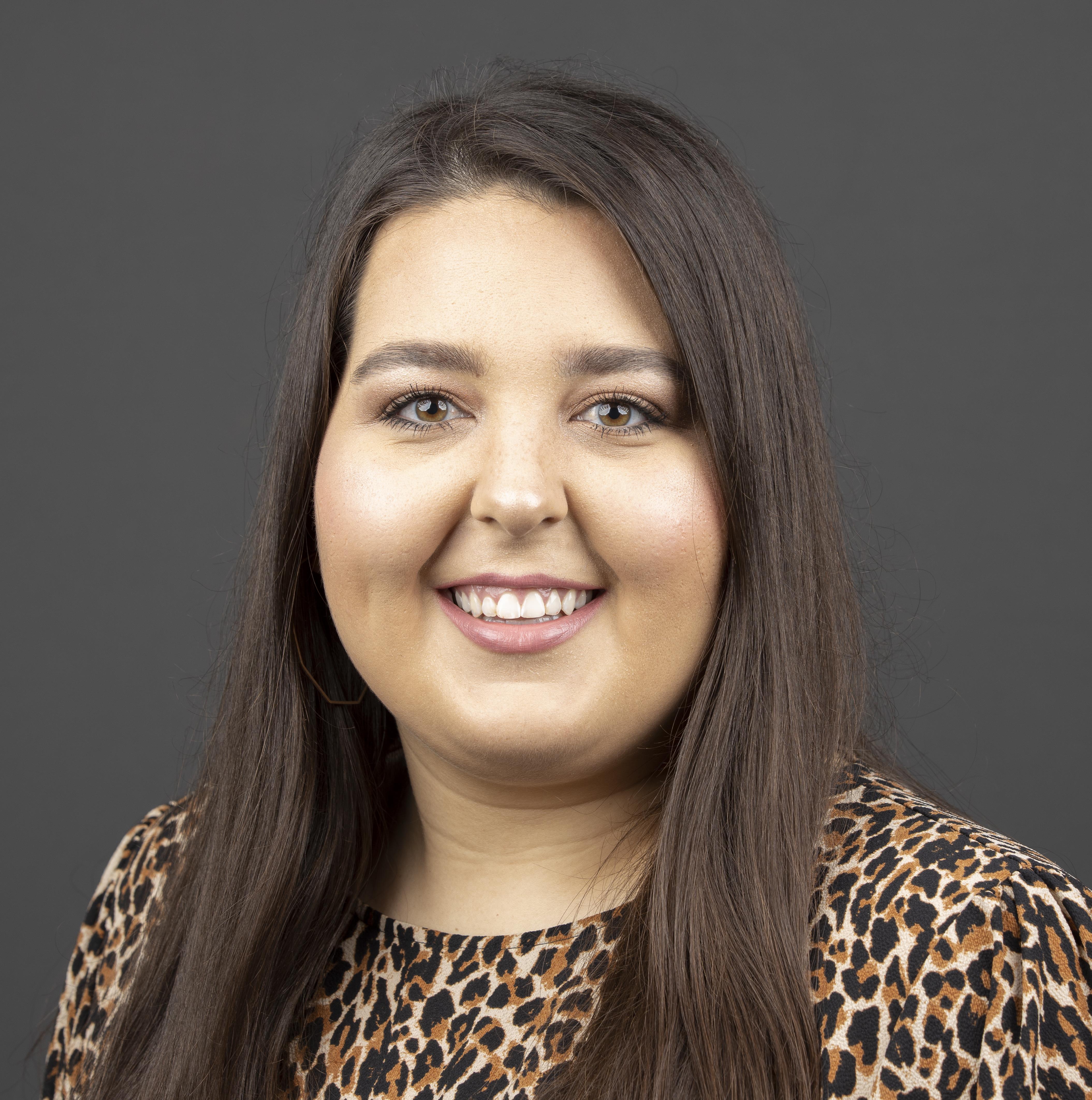 My name is Sarah Catherine Williams and it is my honor to be the District Teacher of the Year
for Bamberg School District One. I teach multi-categorical special education at Richard Carroll
Elementary School and have been teaching here for 3 years. After graduating Bamberg-
Ehrhardt High School in 2013, I attended the College of Charleston and obtained a Bachelor's
Degree in Special Education. I taught in Dorchester District Two for 1 year before teaching at
RCES. I am in the process of obtaining my Master's Degree from the University of South
Carolina in Educational Administration--go Gamecocks! My goal as a teacher is to provide
students with the academic, functional, and social skills needed to become productive members
of society and improve the quality of their lives. I am an advocate for an inclusive environment
for all children, within the school and the community. I strive to create a safe, nurturing yet
challenging environment for students to achieve their true potential. In my free time, I enjoy
attending athletic events for our Red Raiders and spending time with my family. I cannot
express how much this honor means to me. I am so thankful to be able to give back to the
community that helped make me who I am.
Vanessa Glover-Robinson
Bamberg-Ehrhardt High School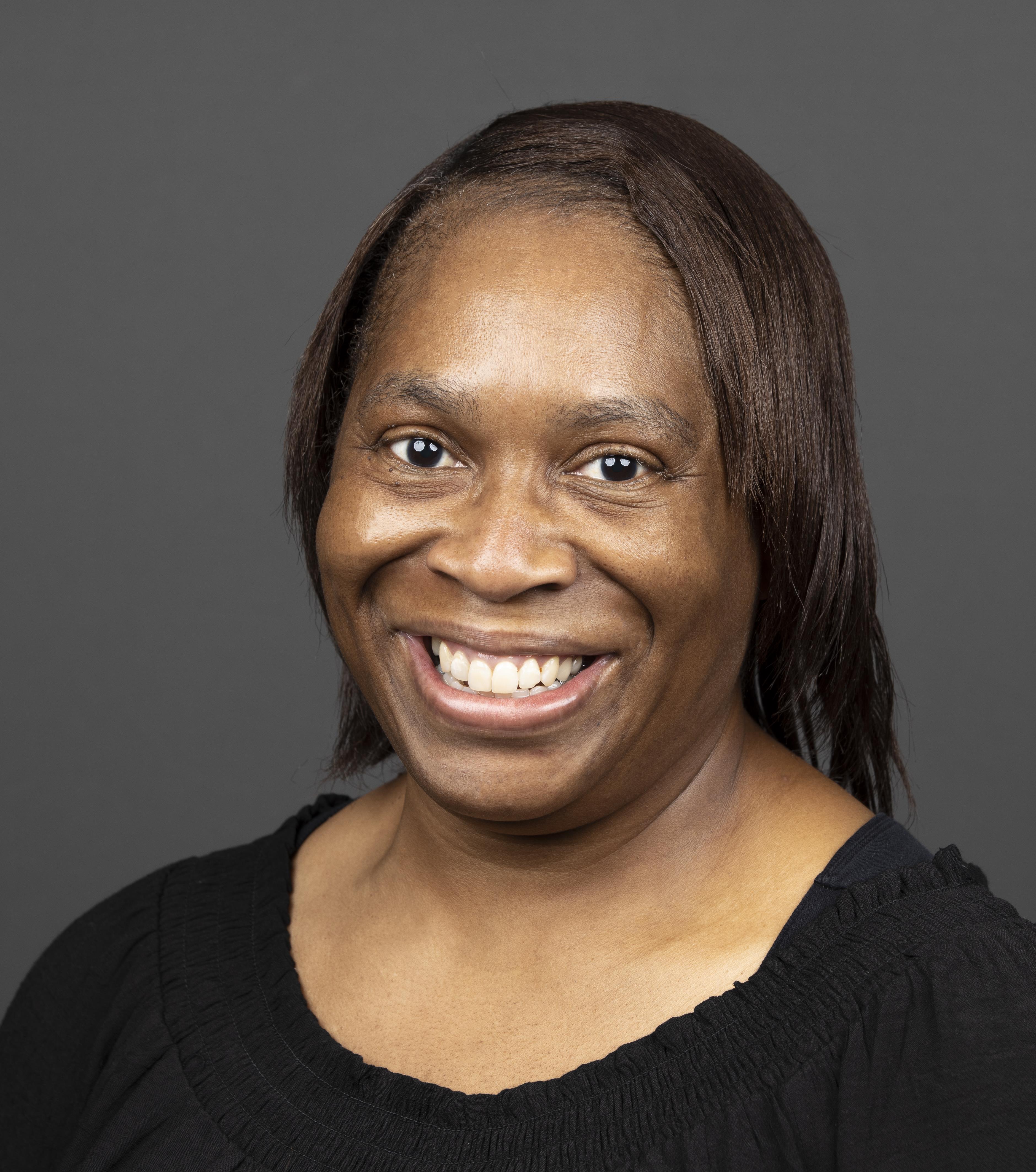 Mrs. Vanessa Glover-Robinson represents Bamberg-Ehrhardt High School (BEHS) as its Teacher of the Year. In the Bamberg School District One for two years, she is a Bamberg native and a 1991 graduate of Bamberg-Ehrhardt High School. Vanessa and Corey B. Robinson, her husband, have one son named Corey Bernard Robinson II, a recent graduate of BEHS. She has both a Bachelor of Arts (1995) and a Master of Arts (1999) in Mathematics Education from Clemson University. She has been in the mathematics education field for twenty-four years and currently teaches Geometry at BEHS. Vanessa believes all students can learn if given an equal opportunity. Her ambition is to provide additional help and resources to those who want it. Ultimately, she wants her students to be well-equipped for productive citizenship in this ever-changing technological society. She enjoys giving her time to ensure the success of her students. She would like to thank her colleagues for nominating her for this distinguished honor.
Charlotte Schlamp
Bamberg-Ehrhardt Middle School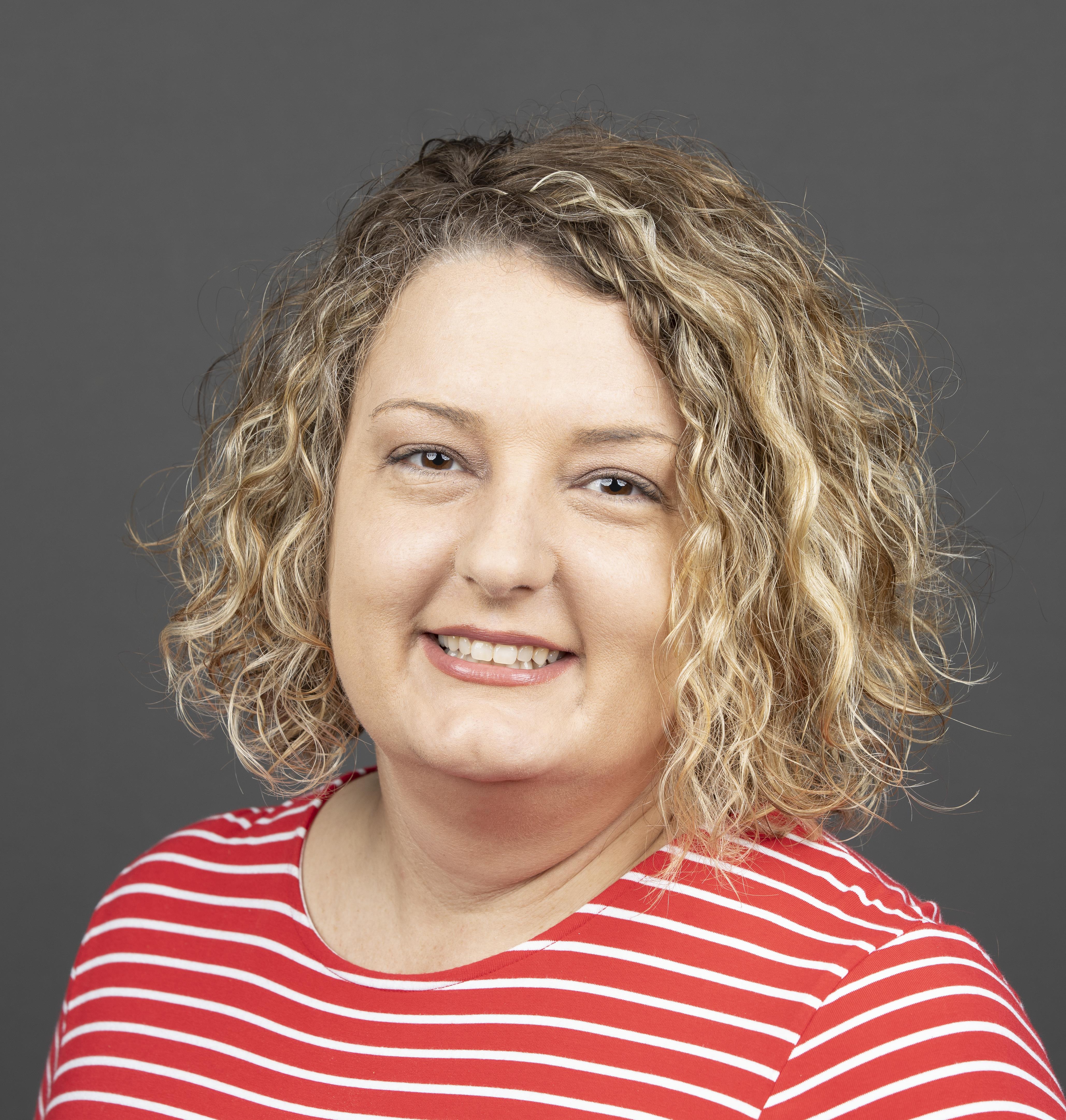 Charlotte Schlamp became a teacher to have a positive and meaningful impact on students. After a negative experience with a reading teacher in seventh grade, she decided she could become a better teacher than that seventh-grade reading teacher. She graduated from South Carolina State University with a Bachelor's in Elementary Education. The start of her teaching career was with Charleston County School district. She fell in love with Middle School Math and Science which led her to pursue a Master's degree from The College of Charleston in Math and Science education and school administration from The Citadel . After completing 10 years of teaching, she decided to branch out to international teaching in The United Arab Emirates (UAE). She loved traveling the world and learning about different cultures. Upon completion of her 7th year in the UAE, she made a decision to call BEMS her new school home. Since joining the BEMS family she has written several grants. Due to the change in education to have virtual school, she has taken the courses through google to become a Level 1 and Level 2 google certified teacher. She is currently enrolled in graduate classes to earn her Online teaching certification. Charlotte's 20 year teaching career has been geared toward empowering children and teachers to understand that education is something that cannot be taken from them. She has a strong passion to educate young minds and help them develop into well-rounded, responsible, and successful individuals who are ready for an ever-changing world.
Mary Templeton
Richard Carroll Elementary School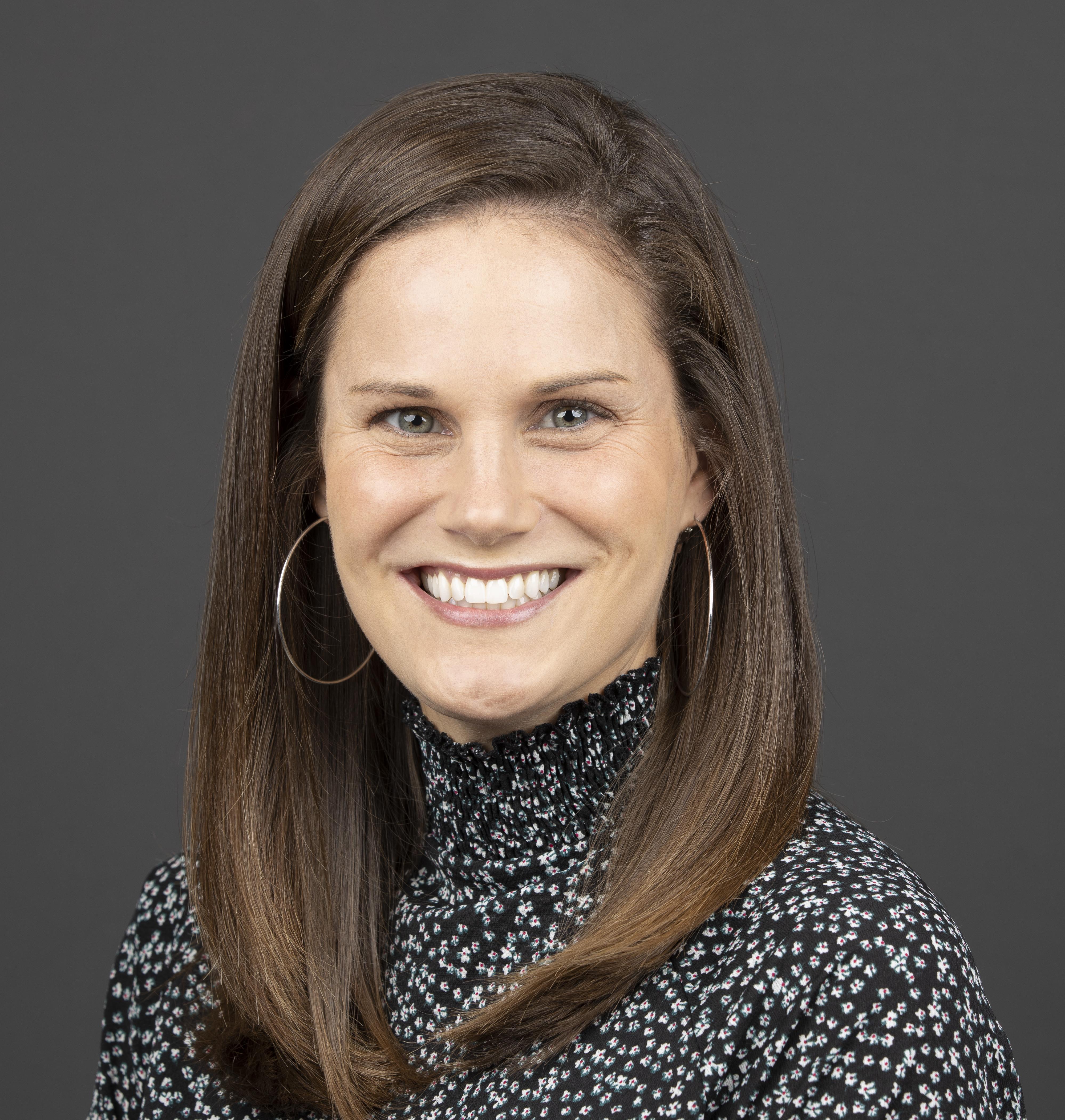 My name is Mary Templeton. I am a teacher at Richard Carroll Elementary School where I have taught second grade for 5 years. I am so honored to have been voted by my peers as the Teacher of the Year for RCES. This is an achievement that I take very seriously. Before coming to RCES I taught first grade. I graduated from the University of South Carolina Aiken with a Bachelor's Degree in Early Childhood Education. I am committed to making my classroom fun and engaging, while encouraging a sense of community. My students always come first and meeting their academic and social needs is a personal goal that I strive to reach yearly. In my life outside of the classroom, I am an avid runner and love spending time with my family. My husband Jedd and I live in Denmark, South Carolina with our two children Wyatt (10) and Loralei (7).