Consolidation Approved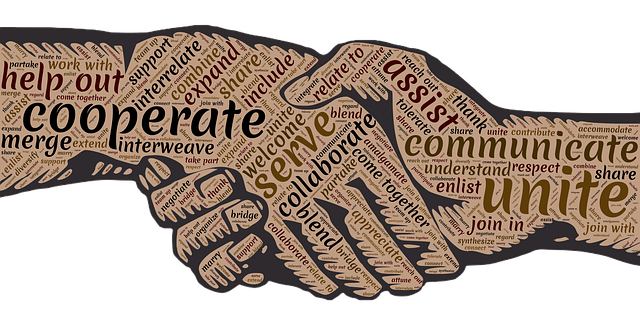 ---
For the past year, Bamberg County School District One and Denmark-Olar School District Two have worked towards consolidation keeping two things in mind, reducing the decline in pupil population, and creating opportunities for academic success for every student of Bamberg County. District representatives are proud to announce that the consolidation plan submitted to the South Carolina Department of Education was approved.
In planning for consolidation, the Districts sought to keep student achievement and success at the forefront of the planning process. In doing so, the Boards of Trustees are pleased to announce the selection of Ms. Dottie Brown to serve as Superintendent and Dr. Deonia Simmons to serve as Deputy Superintendent. Ms. Brown has served the students of Bamberg County for 23 years, which includes her role as the special education director, serving the District's most vulnerable student population. Dr. Simmons, a native of Denmark, South Carolina, has also served the students of Bamberg County, most recently as Principal of Denmark-Olar High School.
With the leadership of Bamberg County School District ready to serve, the District seeks to build a stronger consolidated District. This will include a plan to address declining student enrollment by working to recruit talented educational professionals committed to the District's future and strengthening the communities of Bamberg County.
The Board of Trustees of both Districts would like to thank the consolidation planning committee, teachers, administrators, and community leaders who assisted in these efforts. The Districts will move forward in its mission to serve the community by educating the children and future leaders of Bamberg County.
Documents to Download or Print