Dear Faculty and Staff,
I would like to welcome everyone to Bamberg School District One as we begin another, and what will no doubt prove to be, exciting new school year! As a district, we proudly serve over 1100 students on average each year in grades 3K through 12th, and we employ over 200 employees. While we are a small district comprised of only three schools, we are proud of the diverse student population which we serve. We are extremely proud of the academic, athletic, and artistic talents and successes among our students.
Our high school graduation rates continue to be above state average with our graduation cohorts continuously reaching post-secondary goals in education, employment, and community living. We boast athletic prowess with over 30 fielded sports teams across various age groups. Students are also abundantly talented and successful in a variety of fine arts and enrichment programs including visual and performing arts programs and various clubs and committees active in all schools and the community. Bamberg District One continues to provide and support a well-rounded educational experience for a diverse faculty and student body. We are proud of all of our accomplishments and continue to strive for success!
Dottie Brown

Dr. Simmons is a 1988 graduate of Denmark-Olar High School. He earned his Bachelor's Degree from Voorhees College in Denmark, SC, where he majored in biology and minored in chemistry. Dr. Simmons earned his Master's Degree in Educational Leadership and his Doctoral Degree in Organizational Leadership from Nova Southeastern University in Fort Lauderdale, FL. He is currently enrolled at Luther Rice College and Seminary where he hopes to earn a Master's Degree in Divinity.
Dr. Simmons began his educational career in Nassau County, FL, where he served as a science teacher, Dean of Students, Assistant Principal, and Middle School Principal. After several successful experiences in Nassau County, Dr. Simmons relocated back to his native South Carolina to serve as Superintendent of Hampton County School District Two. Following his tenure at Hampton School District Two, Dr. Simmons served as the Director of the Beaufort-Jasper Academy for Career Excellence in Ridgeland, SC. Due to his varied educational experiences, Dr. Simmons was recruited by Atlantic Education Partners, a national educational consulting firm in Chicago, IL, to serve as a Senior Education Consultant. His primary responsibility was to provide leadership to the schools the organization served in Chicago. He led the turnaround efforts in some of Chicago Public School's lowest performing high schools.
He is well thought of by staff members and the community. Consolidation of the Bamberg County School Districts is in our immediate future, and Dr. Simmons will serve and assist the District to move forward through this transition. Our goal is to have our District and our students fully prepared for the consolidated District.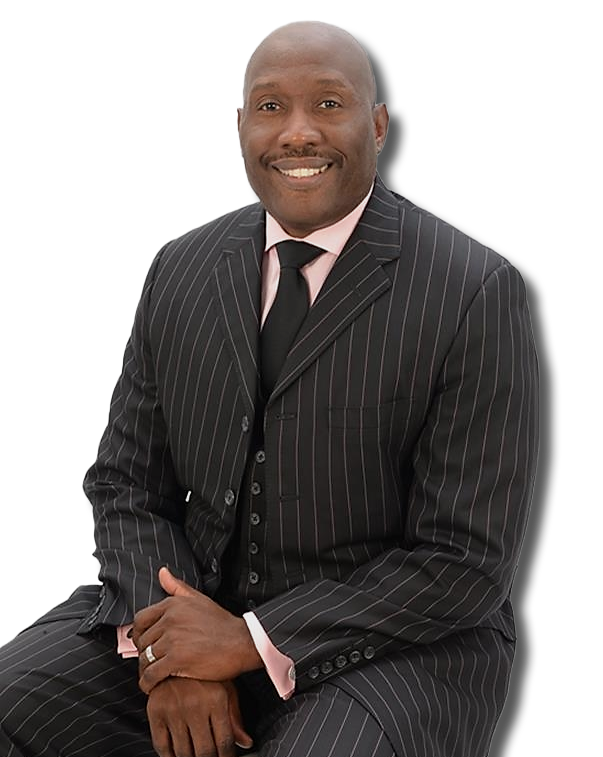 DR. DEONIA SIMMONS
Deputy Superintendent