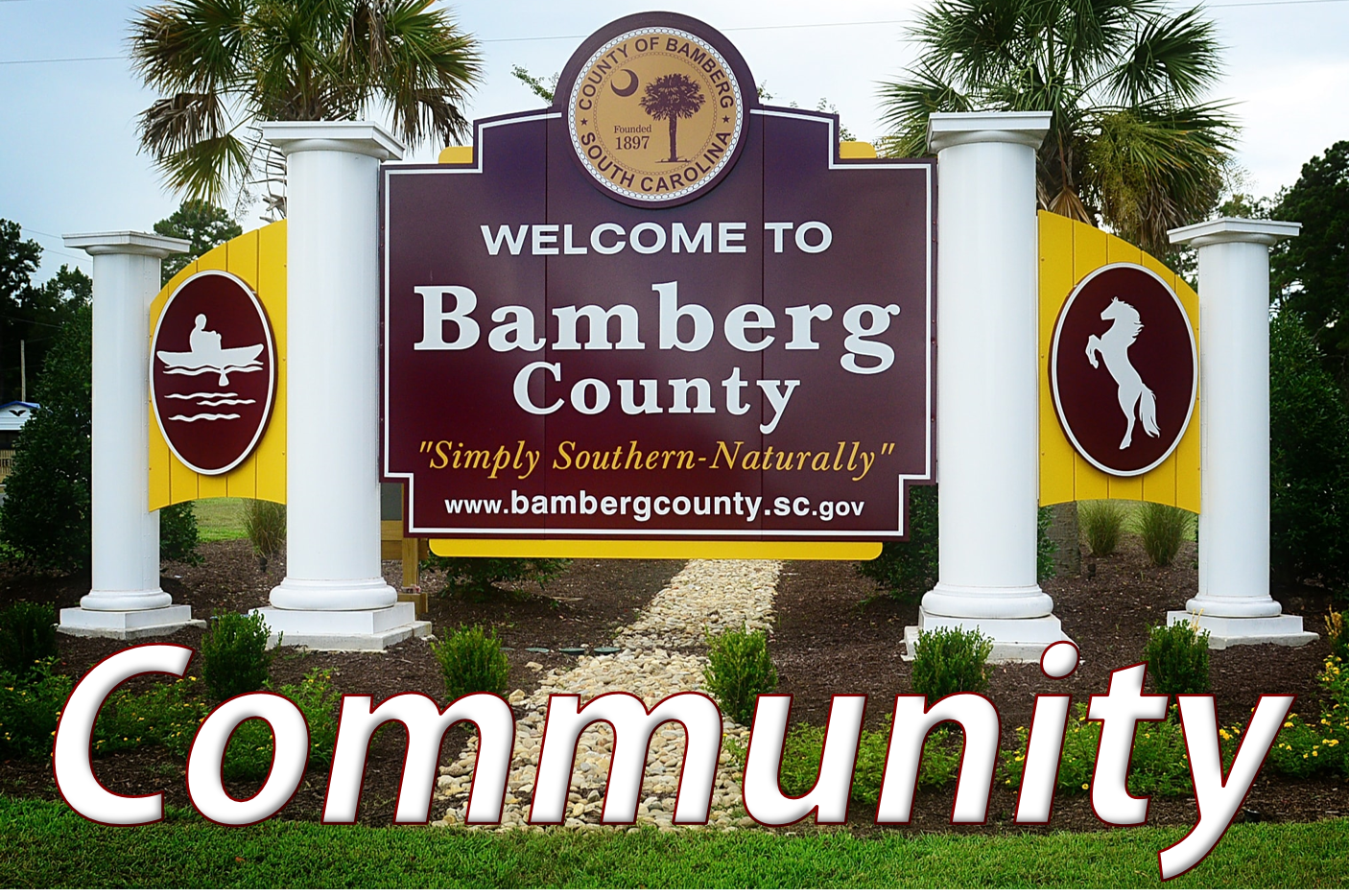 A Message From The Mayor of Bamberg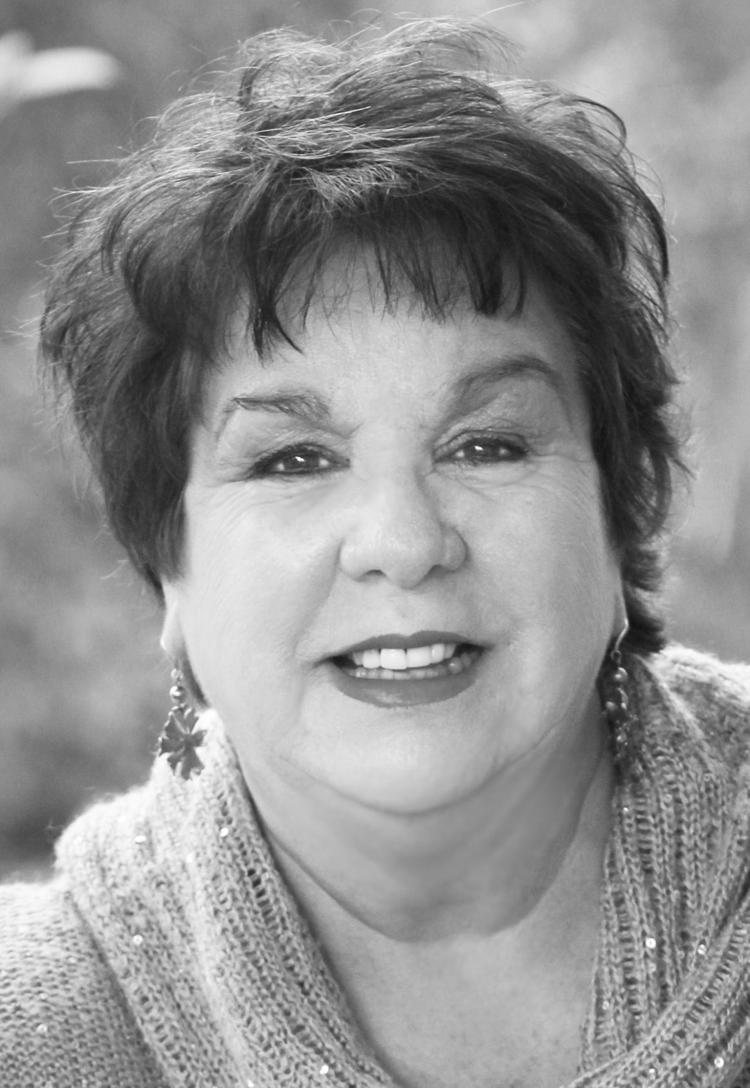 Bamberg School District 1 is an excellent school district offering many opportunities for the children of our community. Bamberg Schools are a drawing card to our small town. The schools and all of their activities are where people want to gather.
In Bamberg, the teachers, staff, and administration work tirelessly to make sure the children of Bamberg are loved and are given every chance to strive for their dreams. I am so proud that my children and grandchildren were able to attend school in Bamberg School District 1. Our school is the "Centerpiece" of Bamberg.
Nancy Foster,
Mayor