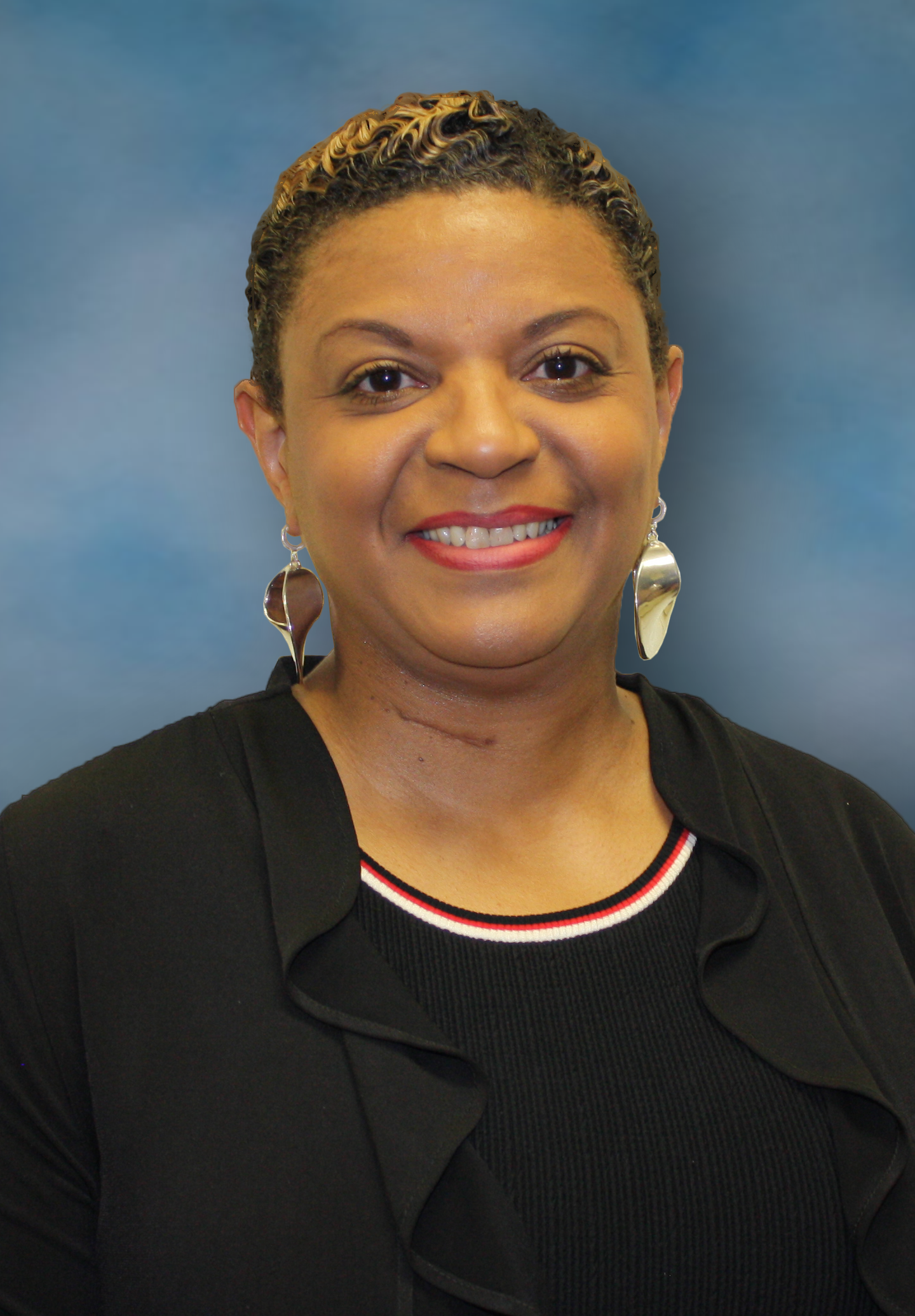 Janeth Walker
Board Chair
Service Years: 4/14/15 - 4/09/19; 04/09/19 - 04/2023
Janeth Walker is originally from Los Angeles California. In 2004, she retired from a 20+ year career in Risk Management/Leadership Development, and relocated to Bamberg, South Carolina in 2005 with her family. She is married to US Airforce Retired Master Sergeant Craig Walker and together they have 3 children, Breanne Walker, Craig Walker II, and Whitney Walker. Both Craig II and Whitney are former BEHS graduates.
Upon relocation to South Carolina, Mrs. Walker saw a need in her community, thus began her political career. In 2007, she was elected to Bamberg City Council where she served until April of 2015, when she was elected to Bamberg School District One, Board Trustee.
She is a former two-term President of the SIC for RCES (2008-2010); a 2009 Graduate of the Law School for Non-Lawyers; 2009 Graduate of the SC Municipal Elected Officials Institute of Government; 2008 Graduate of the SC Leadership Program; and a 2007 Graduate of the Bamberg County Leadership Program. In addition, she holds several awards and certifications in criminal law, child education, leadership, public official, public speaking and mentoring. Currently, she is attending college, and pursuing a degree in criminal justice.
In addition, she is a board member for the South Carolina Community Development Center (Denmark, South Carolina); a reading volunteer at Richard Carroll Elementary School. She is artist, entrepreneur and owner of Bejeweled by Janeth, creating handmade jewelry. She enjoys creating jewelry, reading and bowling. She attends Cornerstone Community Church located in Bamberg, South Carolina.
Mrs. Walker believes that although children are only 10% of the world's population, they are 100% of the future and Bamberg School District One paves the way for our future leaders!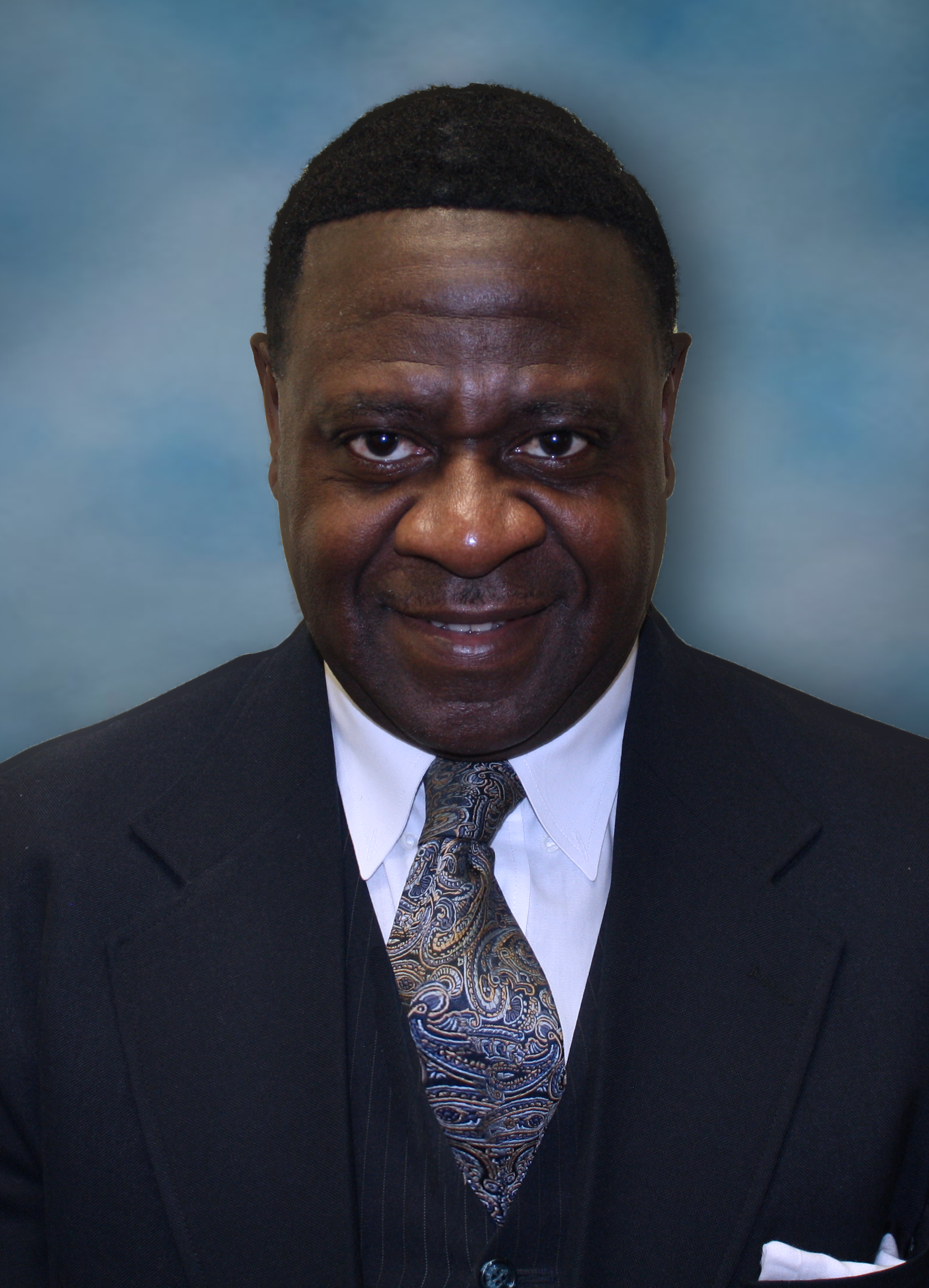 Tony E. Duncan
Secretary
Service Years: 04/2007 - 04/2011; 04/2011 - 04/14/2015; 04/2015 - 04/09/2019; 04/09/19 - 04/2023;
Tony Duncan, borne the 5th child of Earl and Emmily Orr, graduated Bamberg-Ehrhardt High School in 1986, studied Broadcasting/Journalism at Benedict College. Mr. Duncan is the owner and operator of Marsharell's Barber and Styling Shop and is the Secretary for Bamberg School District One.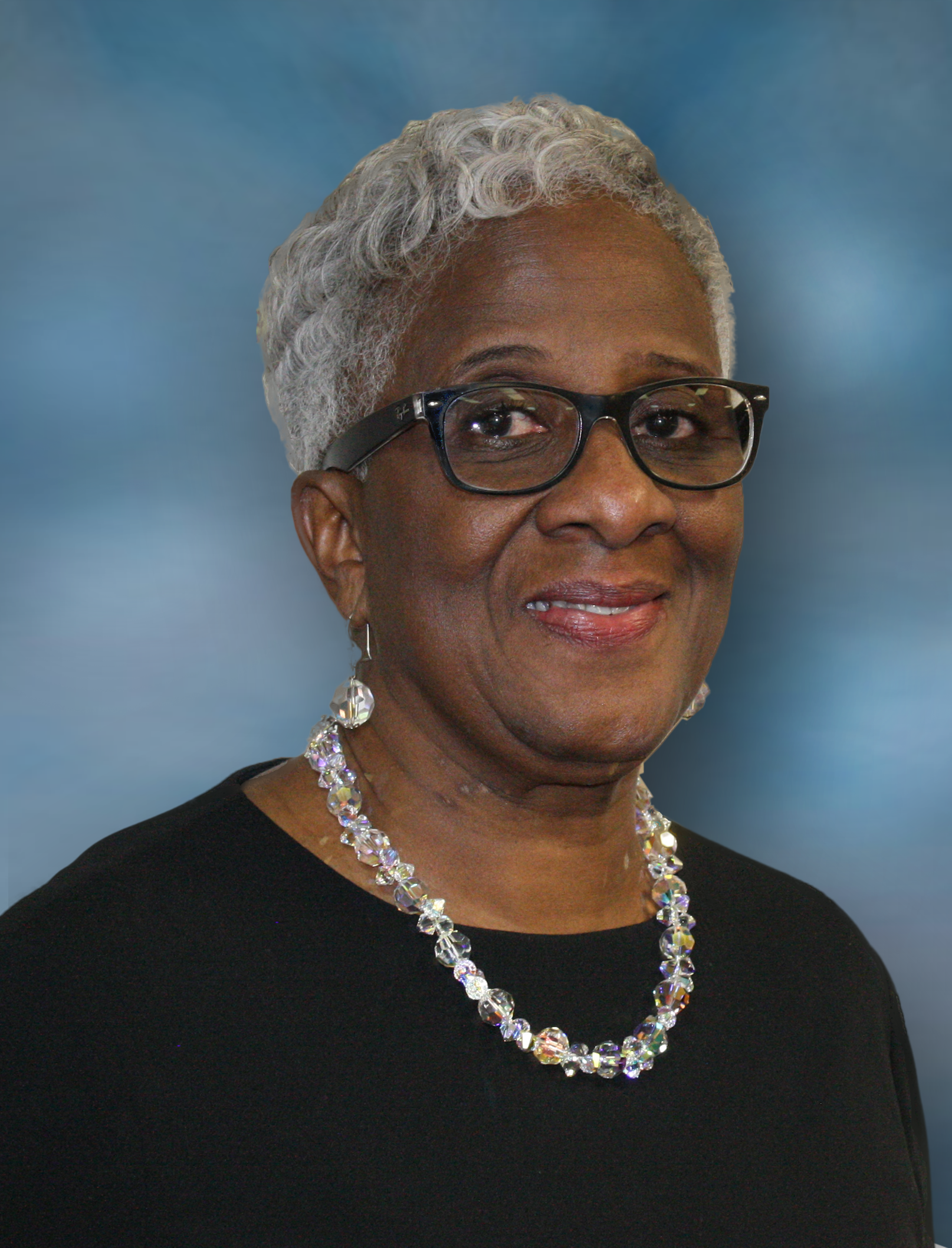 Gwendolyn Dianne Bamberg
Vice Chair
Service Years: 04/09/19 – 04/2023
Mrs. Gwendolyn Dianne Bamberg is a lifelong resident of Bamberg County. She was elected to the Bamberg School District One Board of Trustees in April of 2019, having run on a platform of education reform with a goal of becoming an advocate for all students of the district.
Bamberg brings over 30 years' experience in education and is currently working as the Executive Coordinator to the President at Denmark Technical College in Denmark, S.C. During her tenure she has been blessed to witness many young men and women excel, becoming productive community leaders in various careers and occupations.
Bamberg serves as Vice Chair of the board and is an active member of the Savannah Creek Missionary Baptist Church in Ehrhardt, S.C.
She and her husband, Clyde are the proud parents of three adult children, John, Eric, and Deidre. All are graduates of Bamberg School District One.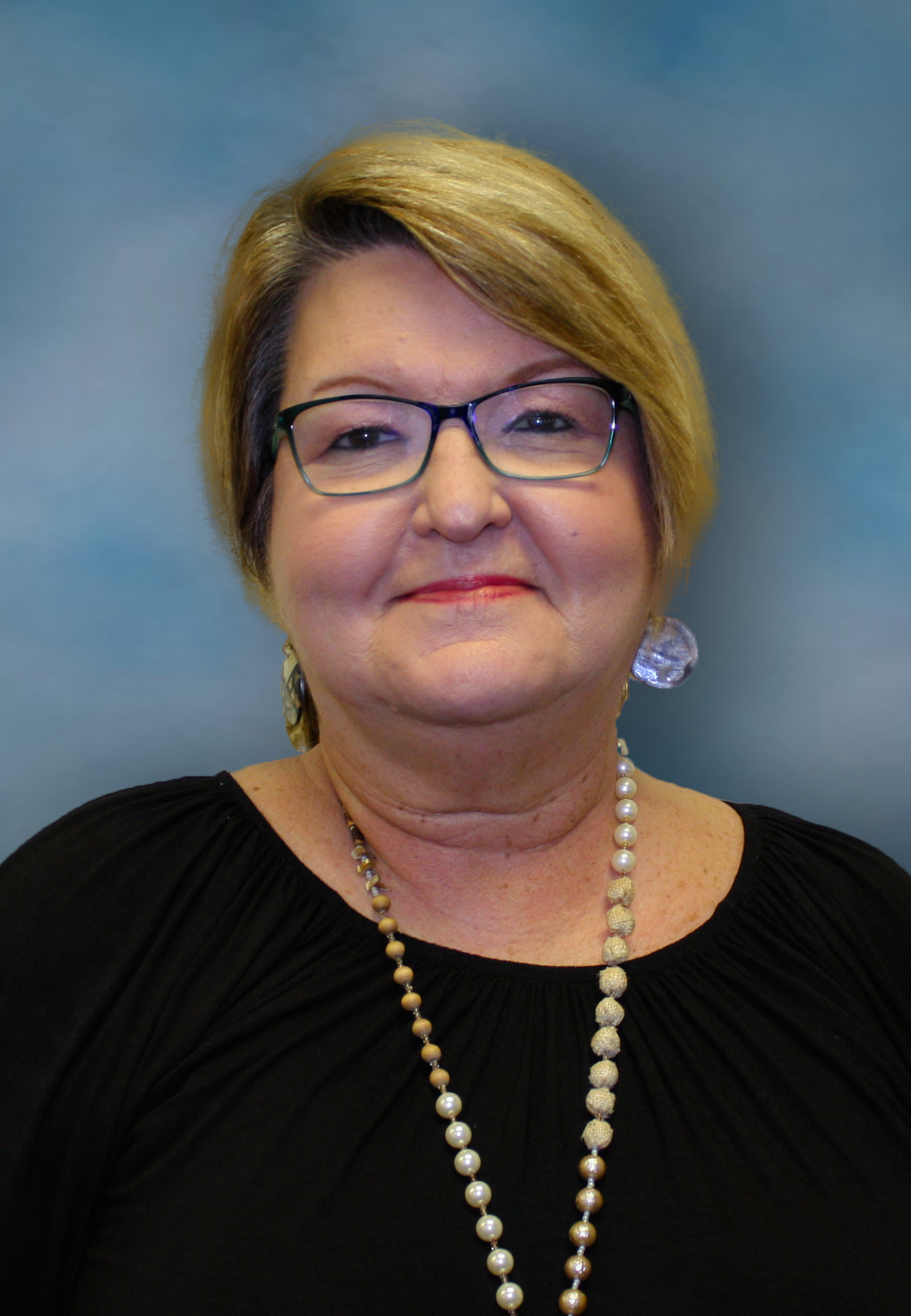 Julia "Kim" Berry
Member
Service Years: 04/11/17 – 04/2021
Kim is a lifelong resident of Bamberg County and was elected as a board member in 2017. Upon graduation from Bamberg-Ehrhardt High School, she attended Columbia College where she received a B.S. in Speech Correction. While working as a speech therapist, she earned her a M.Ed. in Educational Technology from Lesley University. Mrs. Berry retired in 2016 after 35 years of public school service, 33 of those in BSD1. She enjoys spending time at the beach, cooking for her family, watching Clemson football, and spoiling her grandchildren.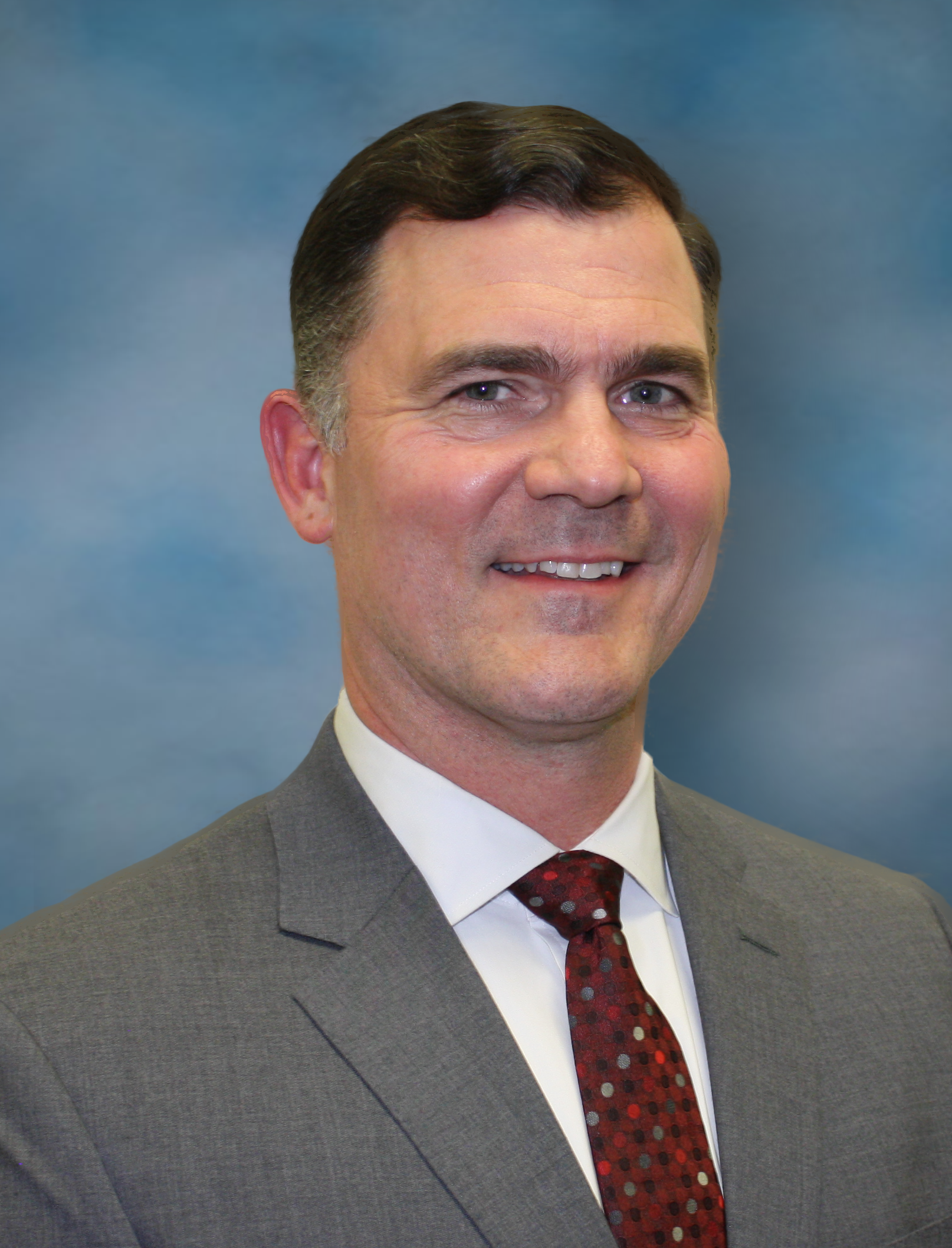 John L. Hiers
Member
Service Years: 04/09/13 - 04/11/17; 04/2017 - 04/2021
John Hiers has served as a School Board Trustee since April 2013. He and his wife, Susan, are lifelong residents of Bamberg County and both products of Bamberg School District One, graduating from Bamberg-Ehrhardt High School. They have two sons, Lan graduated from BEHS in 2013 and Colby is a member of the Class of 2021. He enjoys attending and being deeply involved with his sons' activities and sporting events, and is a strong supporter of all BE Athletics.
John graduated from The Citadel with a B.S. degree in Electrical Engineering and a Master of Business Administration. He worked seven years as a Project Engineer for the US Army Corps of Engineers before joining The Okonite Company as a Process Engineer in 1999. He has held the position of Manager of Compound Engineering and is currently the Manager of the Compound Facility. John enjoyed coaching the youth of Bamberg County in football, wrestling, and baseball for over 20 years before his boys progressed to high school sports. He is an active member of the Bamberg First Baptist Church where he serves as a Deacon and assists in the Youth Sunday School.
John is proud of Bamberg School District One and the exceptional performance and accomplishments of our students, staff, and administration in the classroom, on the athletic field, and in the community.