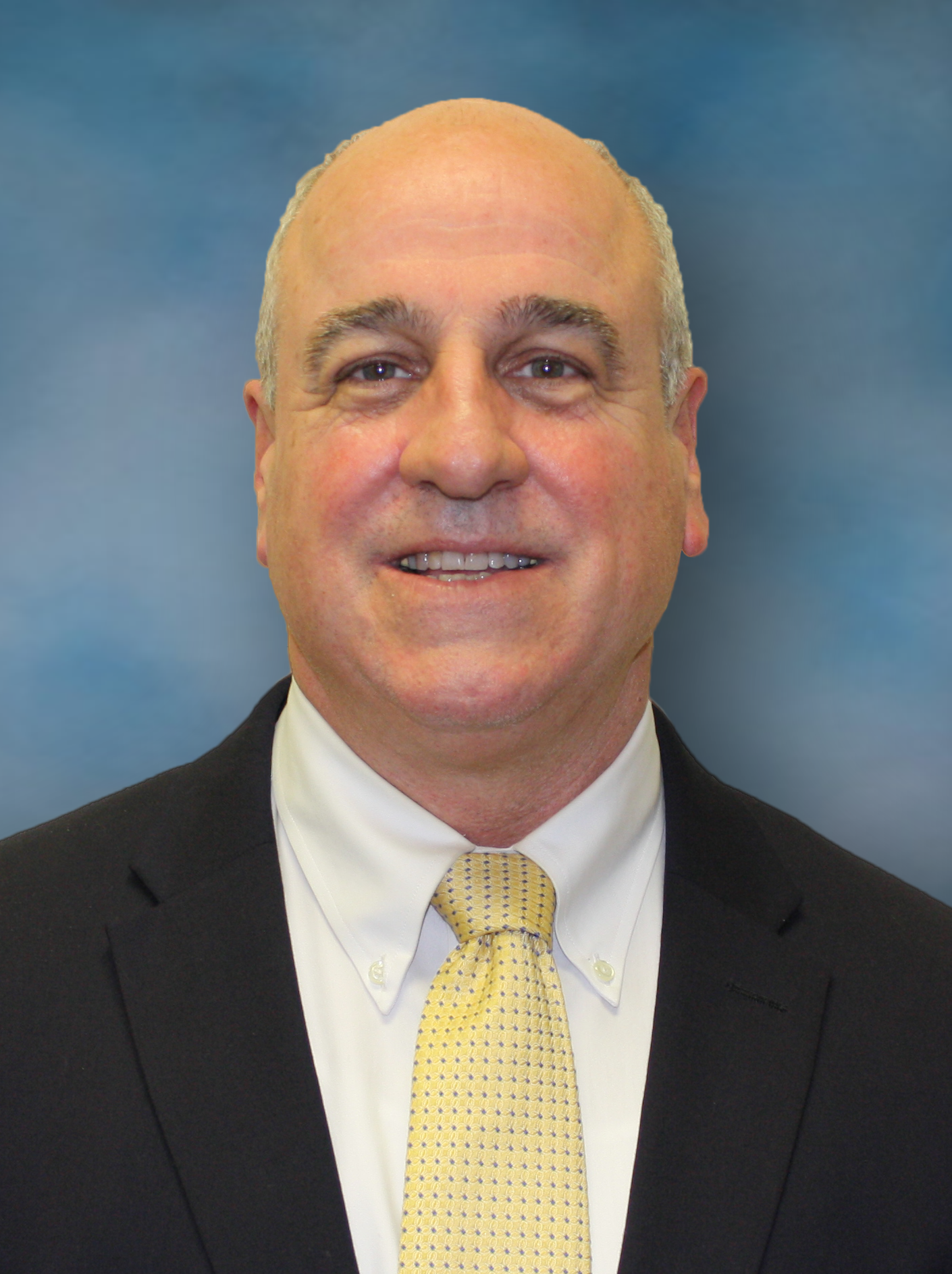 Christopher "Chris" Wallace
Board Chair
Chris Wallace was born and raised in Lake City, South Carolina and was elected as a Bamberg District 1 School Board member in 2011. Chris is a 1984 graduate of the University of South Carolina, where he received a B. S. in Marketing. He has worked at the Bamberg Farm Service Agency since 1993. He has 3 children (Matthew, Banks and Mary Campbell) and is married to Lynn Brunson Wallace. His youngest child (Mary Campbell) is a sophomore at Bamberg-Ehrhardt High School. Chris enjoys working in his yard, spending time with his family and 2 dogs and on weekends riding his bicycle as far away from his family as he can. The Wallaces reside in Ehrhardt.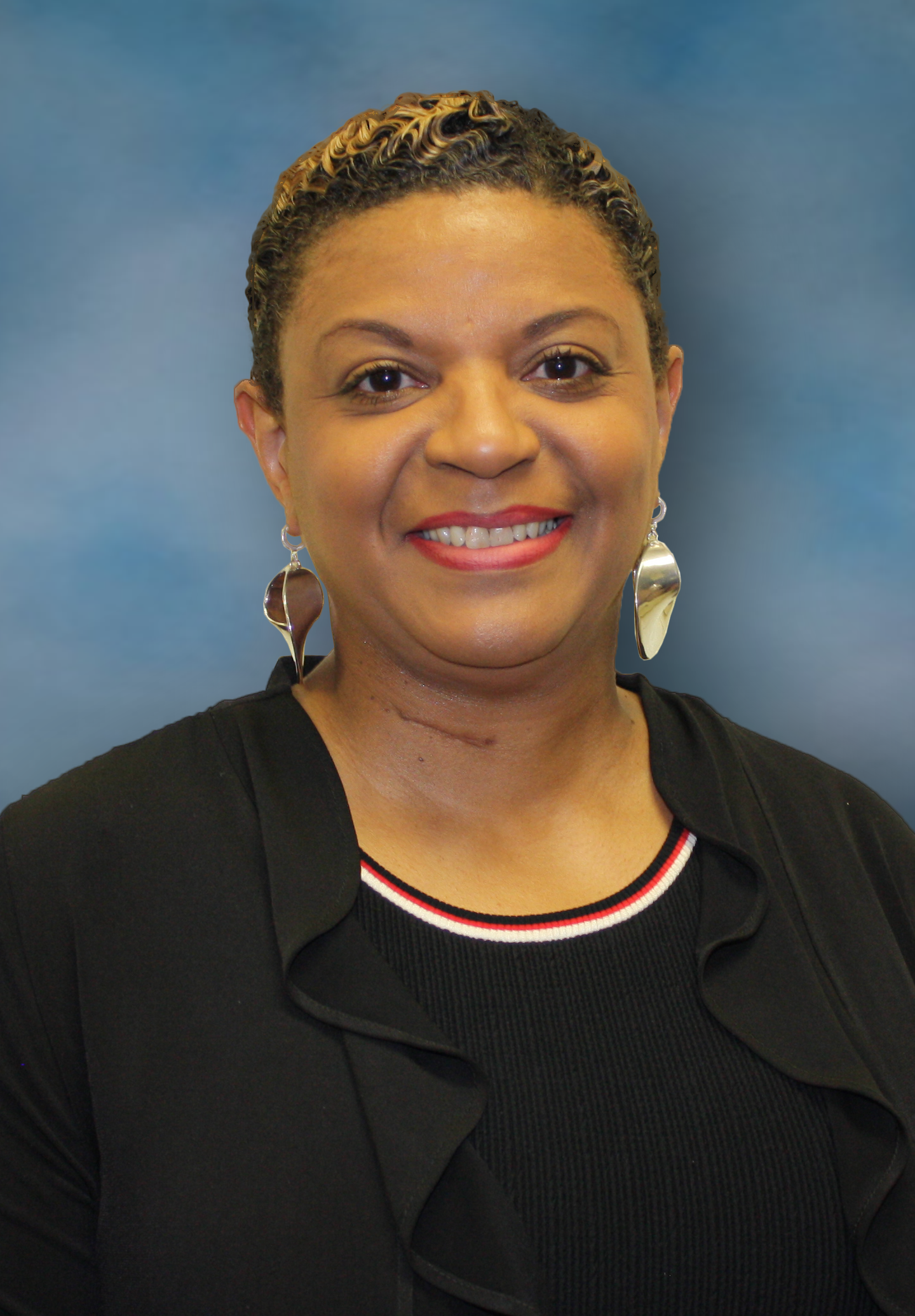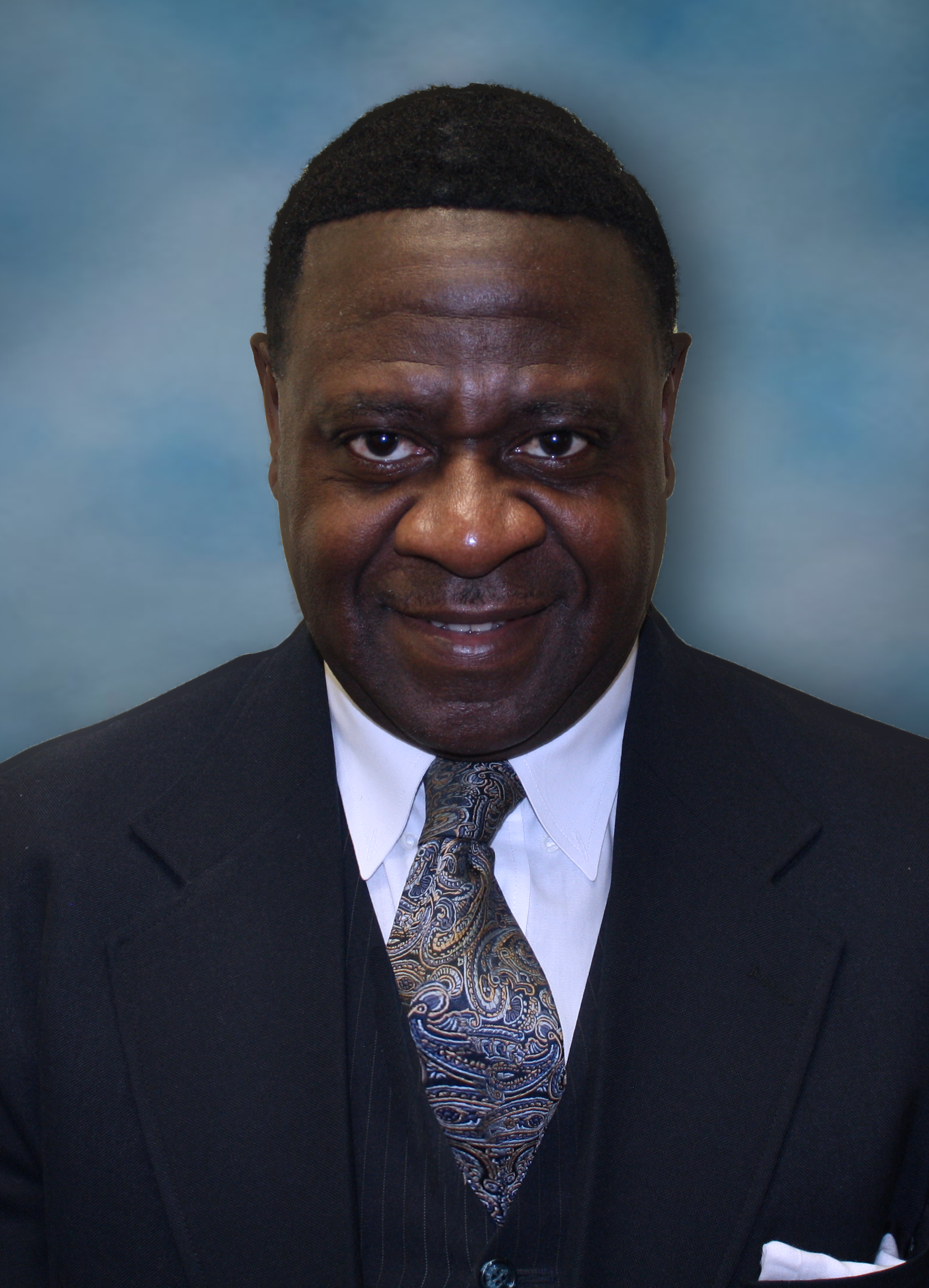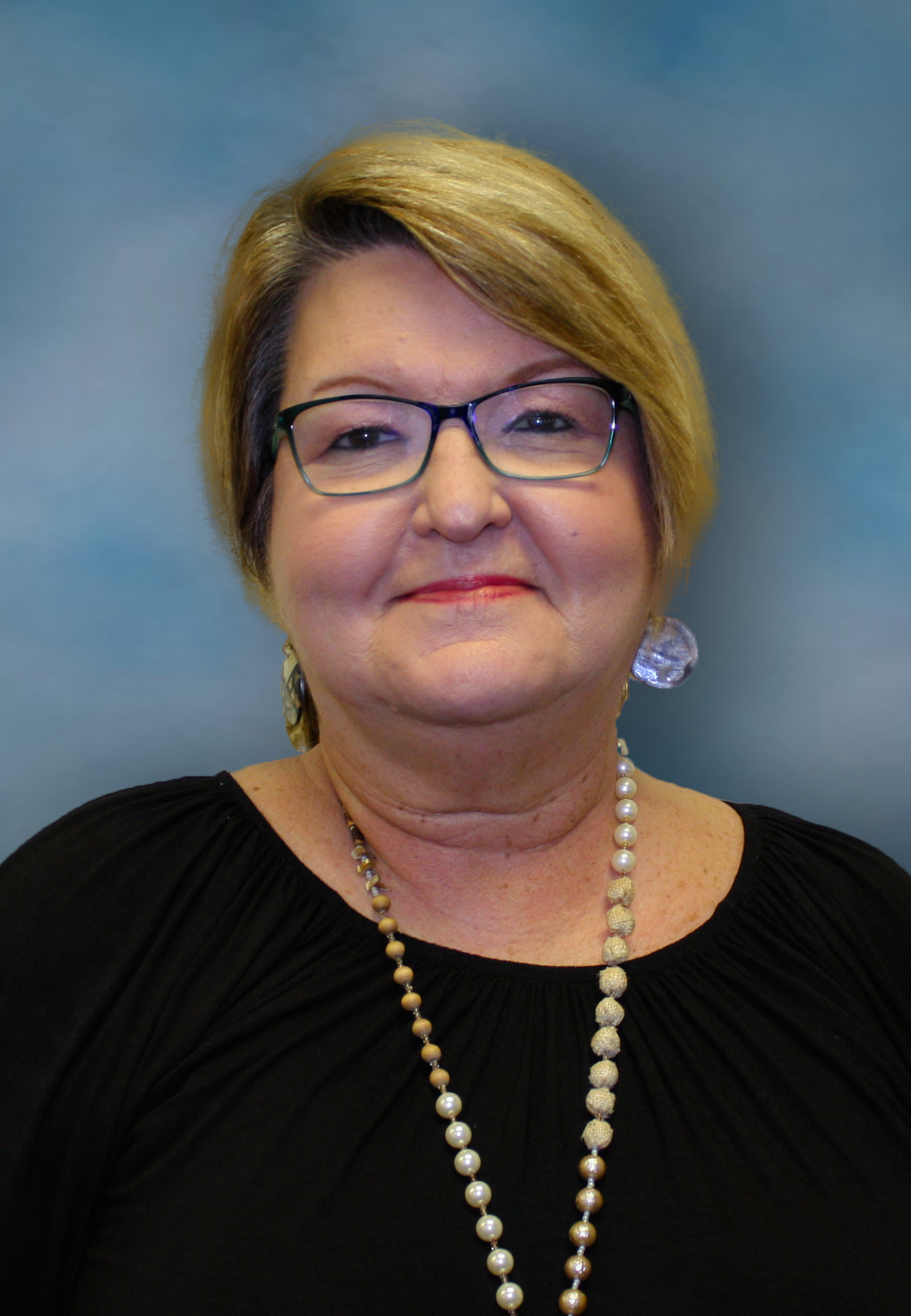 Kim is a lifelong resident of Bamberg County and was elected as a board member in 2017. Upon graduation from Bamberg-Ehrhardt High School, she attended Columbia College where she received a B.S. in Speech Correction. While working as a speech therapist, she earned her a M.Ed. in Educational Technology from Lesley University. Mrs. Berry retired in 2016 after 35 years of public school service, 33 of those in BSD1. She enjoys spending time at the beach, cooking for her family, watching Clemson football, and spoiling her grandchildren.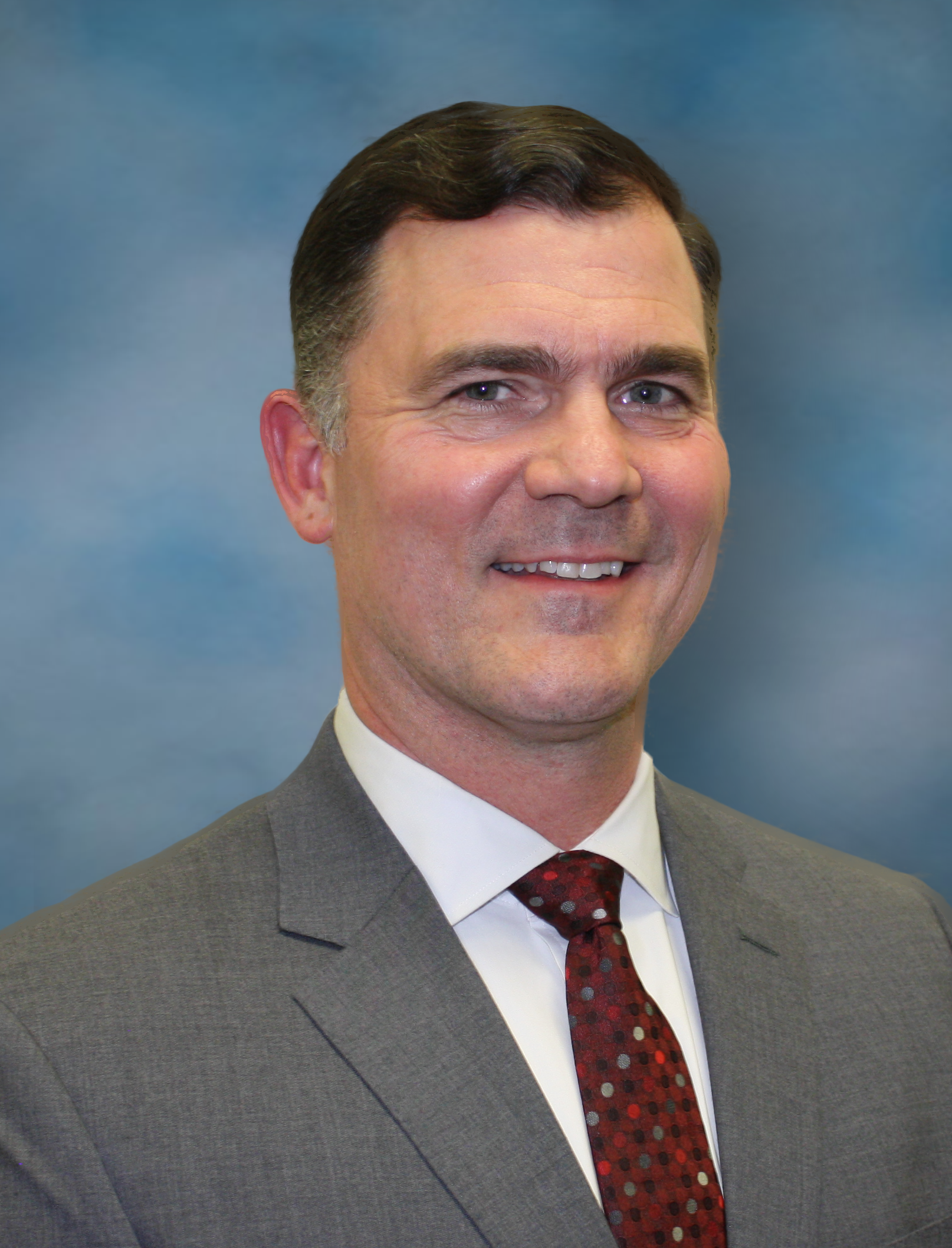 John Hiers has served as a School Board Trustee since April 2013. He and his wife, Susan, are lifelong residents of Bamberg County and both products of Bamberg School District One, graduating from Bamberg-Ehrhardt High School. They have two sons, Lan graduated from BEHS in 2013 and Colby is a member of the Class of 2021. He enjoys attending and being deeply involved with his sons' activities and sporting events, and is a strong supporter of all BE Athletics.
John graduated from The Citadel with a B.S. degree in Electrical Engineering and a Master of Business Administration. He worked seven years as a Project Engineer for the US Army Corps of Engineers before joining The Okonite Company as a Process Engineer in 1999. He has held the position of Manager of Compound Engineering and is currently the Manager of the Compound Facility. John enjoyed coaching the youth of Bamberg County in football, wrestling, and baseball for over 20 years before his boys progressed to high school sports. He is an active member of the Bamberg First Baptist Church where he serves as a Deacon and assists in the Youth Sunday School.
John is proud of Bamberg School District One and the exceptional performance and accomplishments of our students, staff, and administration in the classroom, on the athletic field, and in the community.